1 tag
MI TUMBLR: Impulso con patas(II)
Este es el tumblr que más utilizo. Sígueme aquí: http://impulsoconpatas2.tumblr.com/
9 tags
5 tags
2 tags
Listen
2 tags
Listen
7 tags
1 tag
2 tags
4 tags
3 tags
6 tags
4 tags
4 tags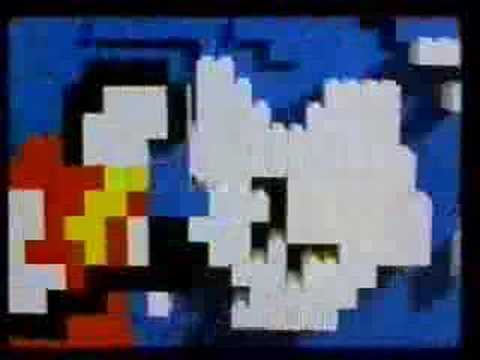 10 tags
Huella
           Un día te das cuenta de que hay personas que pasan por tu existencia y te marcan. Quizá no estén presentes físicamente o ya no formen parte de tu día a día, pero es como si lo estuvieran, porque el recuerdo no se ha borrado de tu cabecita. Son esas personas que han significado algo importante o siguen siéndolo. Aquellos que dejan huella, que no pasan sin pena ni gloria, de los que...
4 tags
Creo que es una de mis canciones favoritas.
6 tags
6 tags
"There is only one way for things to be between you and me"
– John Frusciante (Far Away)
7 tags
7 tags
5 tags
7 tags
3 tags
6 tags
5 tags
6 tags
7 tags
5 tags
3 tags
4 tags
3 tags
"Quizá estar vivo sea esto: perseguir instantes que mueren."
– Muriel Barbery - La elegancia del erizo
2 tags
4 tags
2 tags
"La felicidad humana generalmente no se logra con grandes golpes de suerte, que..."
– Benjamin Franklin
8 tags
¿?
¿Por qué nos acordamos de "lo que nos hacía felices" y no nos esforzamos en ser felices ahora? ¿en alargar cada segundo de felicidad para que dure y dure? "Felicidad no es hacer lo que uno quiere sino querer lo que uno hace". (Sartre)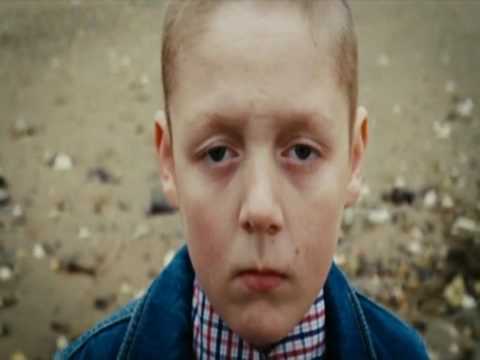 3 tags
4 tags
2 tags
3 tags
3 tags
3 tags
4 tags
5 tags
1 tag
"Dices que te gusta la lluvia, pero usas un paraguas para ir bajo ella. Dices que..."
– Bob Marley